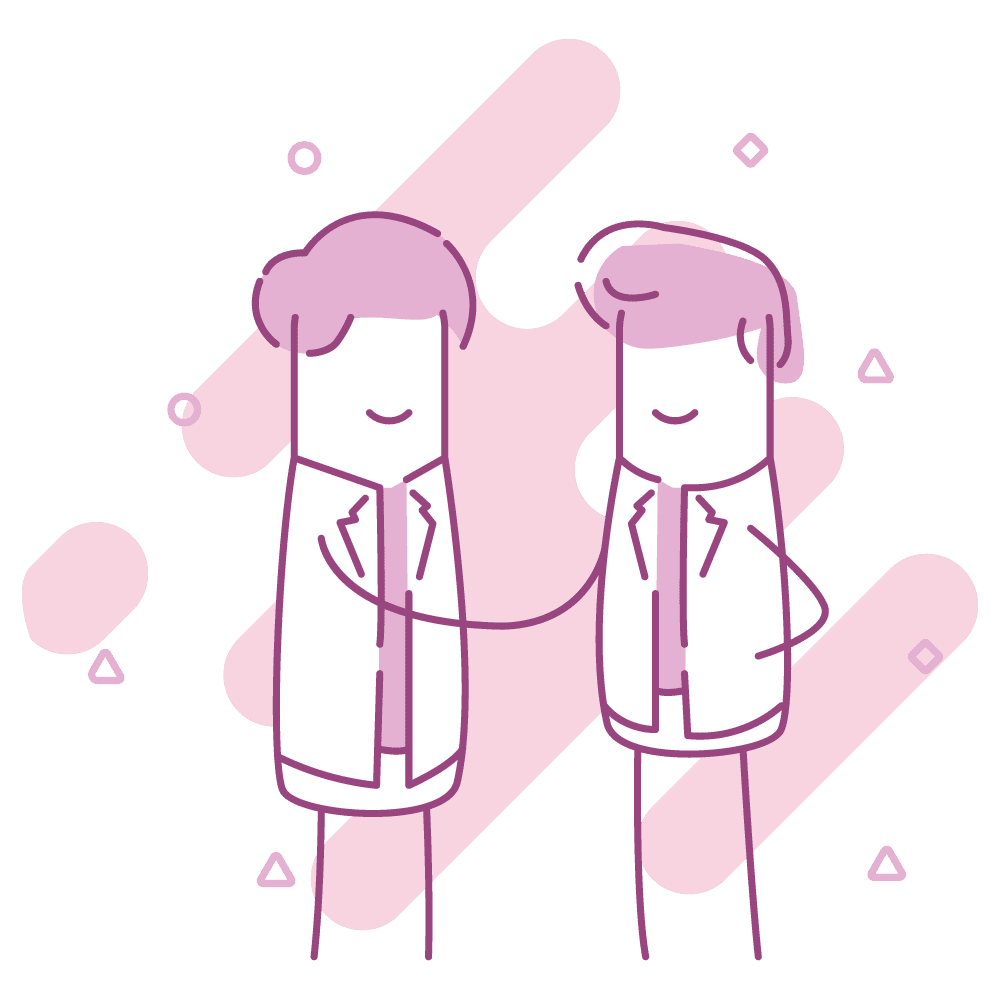 Building websites that have a specific function like real estate listings can be daunting, and for most people it's simply not worth it for a single customer – not only do you need to untangle the various types of properties and sale methods, but you also need to consider how the data gets onto the website. This is where we come in.
Whether you're a website designer, industry insider or offer niche services to the real estate industry, our Partner Program gives you the chance to earn rewards for simply referring real estate website customers our way – you get rewarded while we handle the complex stuff.
How the Partner Program works
Being a part of our Partner Program couldn't be easier – simply refer and get rewarded!
There's no obligation or exclusivity, and as you successfully refer more and more customers, your reward for each referral increases.
iDashSites is owned and operated by iProperty, a privately owned Australian business based in Melbourne, Victoria. We're proud to be an independent provider without ties or interests to any of the big portals, major franchises or media outlets. We've been helping real estate professionals, agencies, and property developers for more than 20 years, providing the Australian real estate industry with a range of comprehensive tools, including one of the first mobile apps (remember palm pilots?!).
From websites for large franchise groups and small boutique groups, to rock star independent offices, we've seen a lot of design trends and built a lot of ever-evolving websites in our 20 years.
In an industry that is always changing, our knowledge and research helps ensure that our products stay in step with consumer expectations.
In addition to your website setup (see each design for more information), we have a single, simple, low fee that covers:
Your monthly website hosting
Your data import from your preferred real estate CRM
Business grade phone & email support
When you register your interest for a new website with us we will send you out a formal quote that includes all pricing, both setup and ongoing.
Website setup and builds are payable on invoice via Bank Transfer or Credit Card online.
Ongoing fees, such as website hosting, are payable only via Direct Debit (you can elect either a Bank Account or Credit Card). We accept VISA, MasterCard and AMEX.
All websites are subject to our standard Terms of Service.
While the websites we design and build must be hosted within our private hosting environment, our websites are not subject to any lock in contracts, plans or agreements.
Real Estate Websites Built
Active Real Estate Agents
You can find out more about our Partner Program, including if you're eligible, by filling in the form below or by contacting us on 1800 432 742.