Share and link content for any type of demographic across social media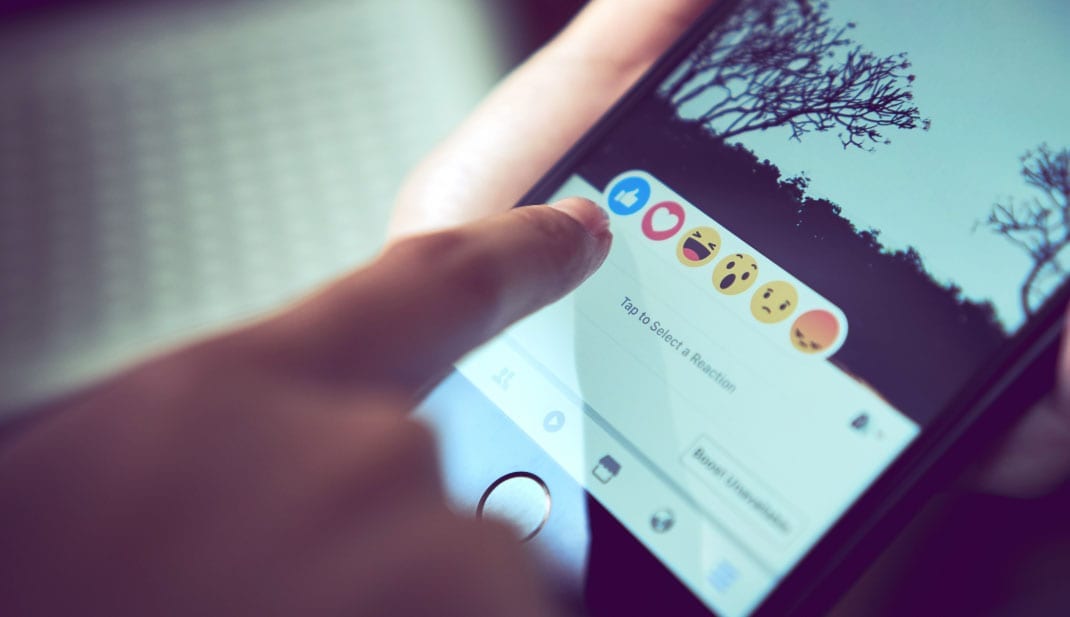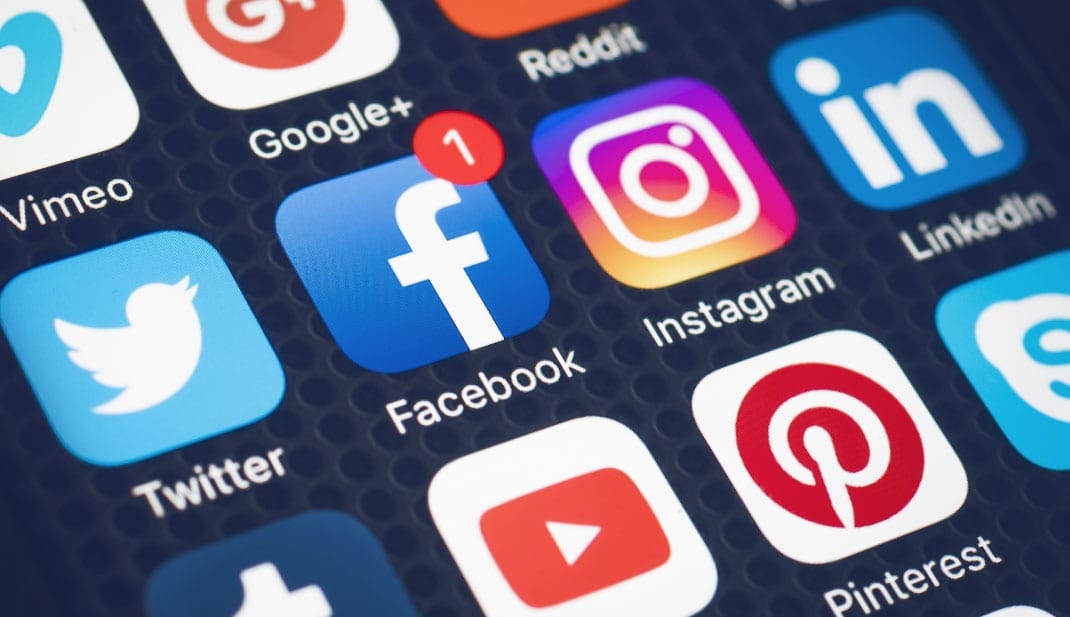 With MyID, any CRM system can link to your properties on your new website using your original property ID numbers.
Nothing new to learn, MyID ensures your preferred email campaign system can continue to be used to its full potential and link to properties on your website.
Talk to our team to learn more.
Critical marketing features that drives visitor engagement and conversions
Structured data helps search engines, like Google, find critical information faster, helping to improve your ranking and make search engine results more interactive. We automatically create and inject structured data into your listing pages for your property address, open home times, auction times and much more. Feeling nerdy? You can read all about Structured Data and how it helps over on 
Google Search Central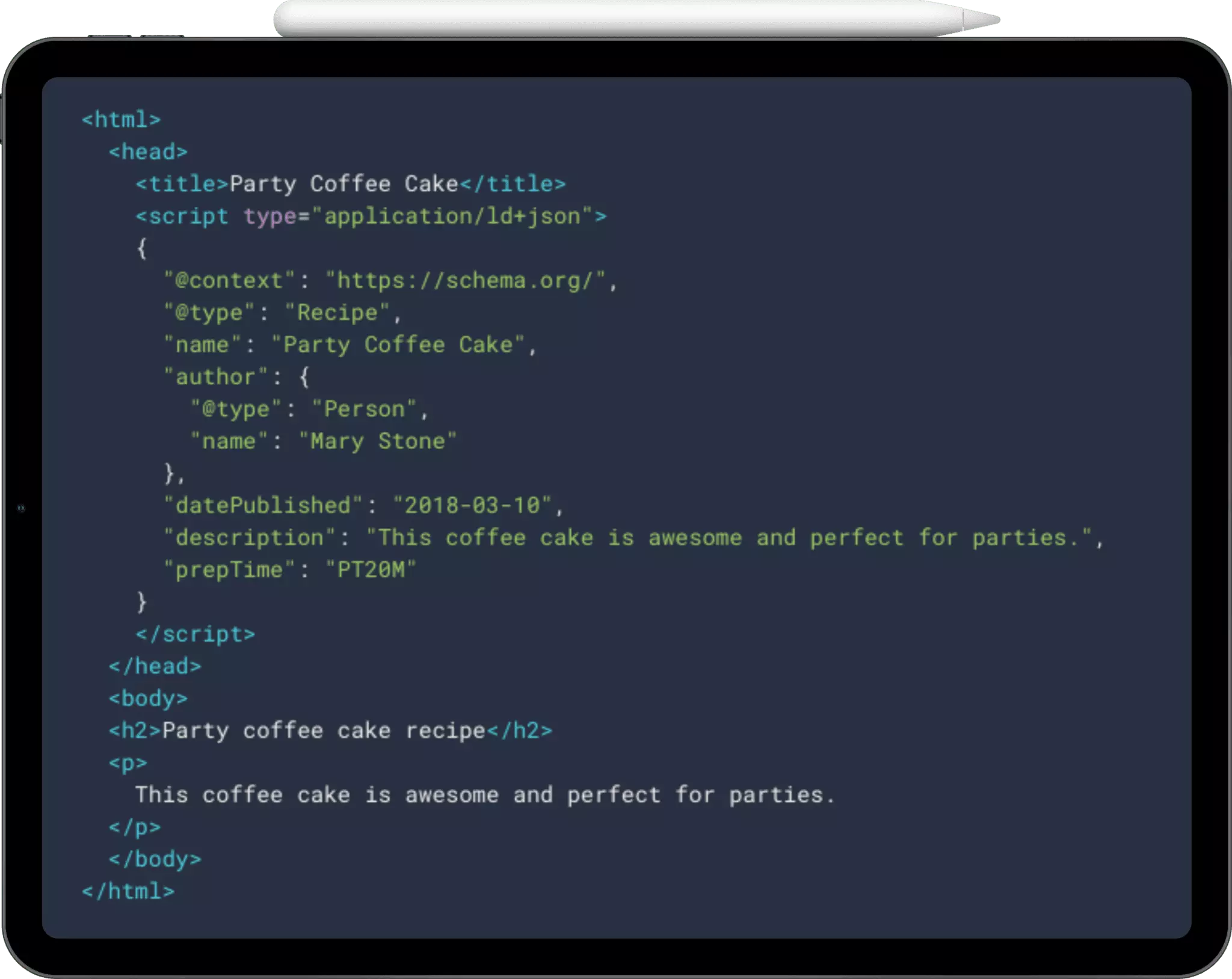 iDashsites come standard with every form you'll ever need, with the flexibility for more if you need them
Take the first step towards real estate website enlightenment by getting in touch below or calling us on 1800 432 742