The perfect features for any agency that is video and virtual tour focused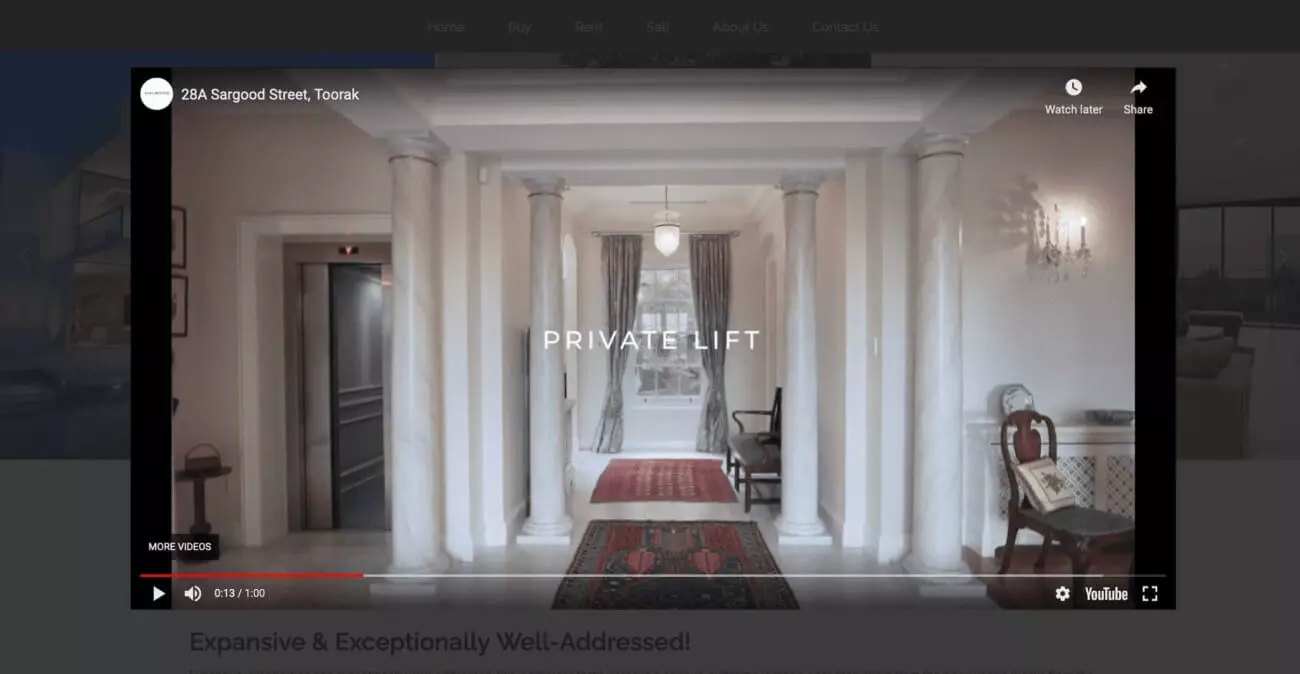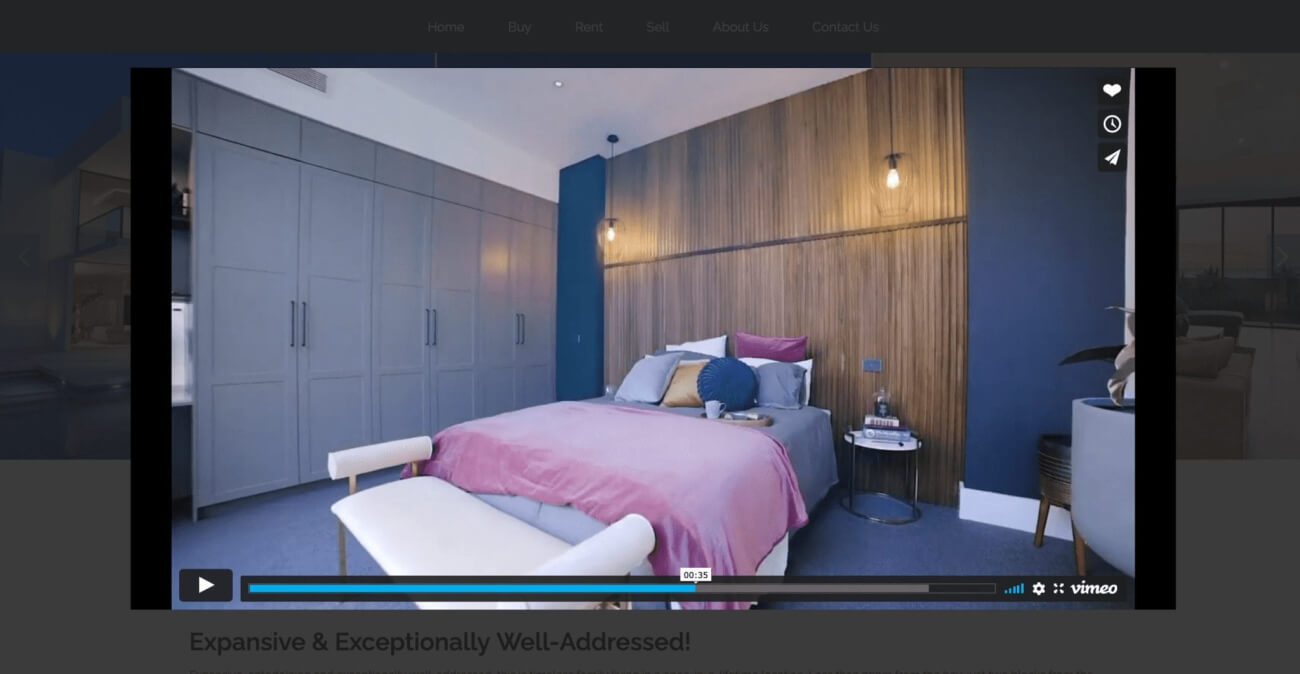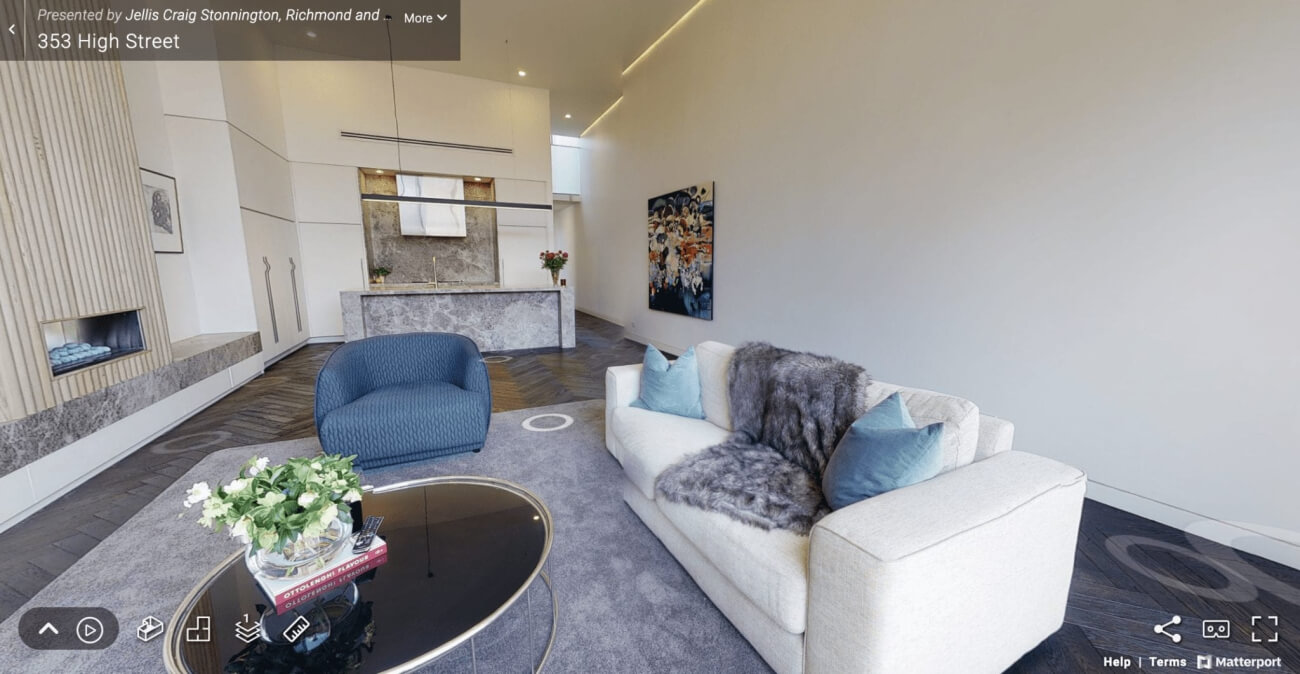 No matter your budget, we have a mapping solution already implemented for you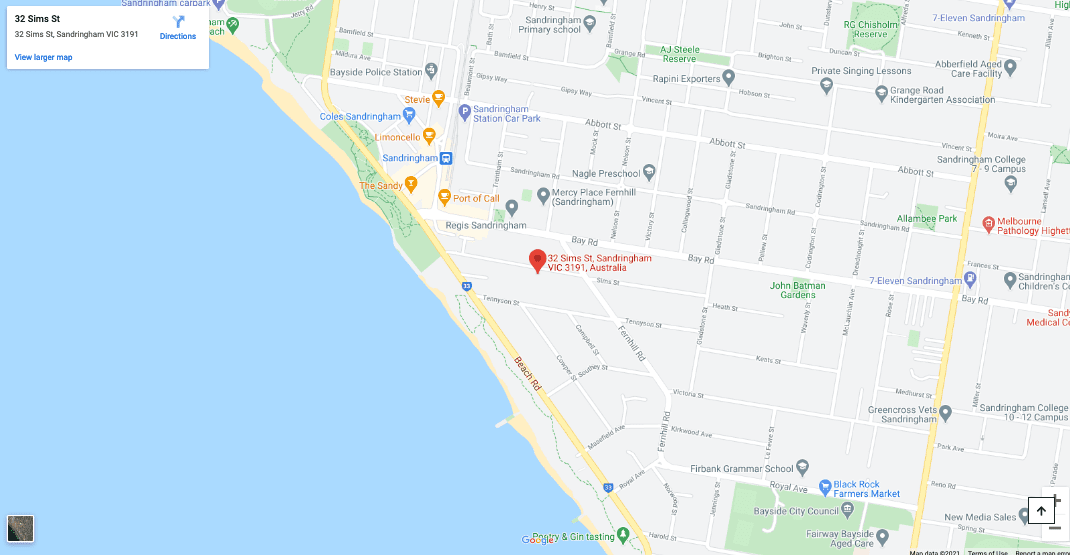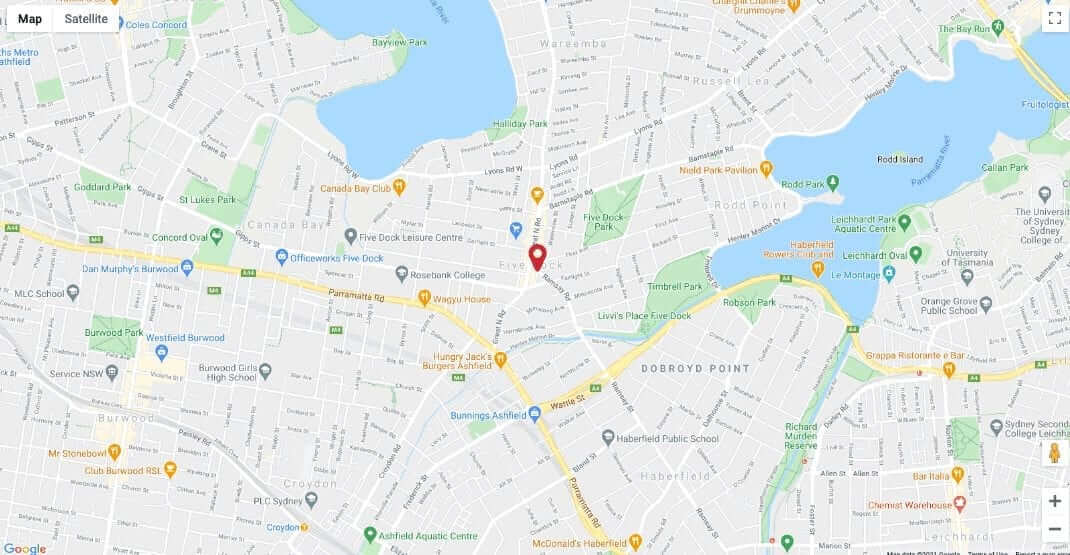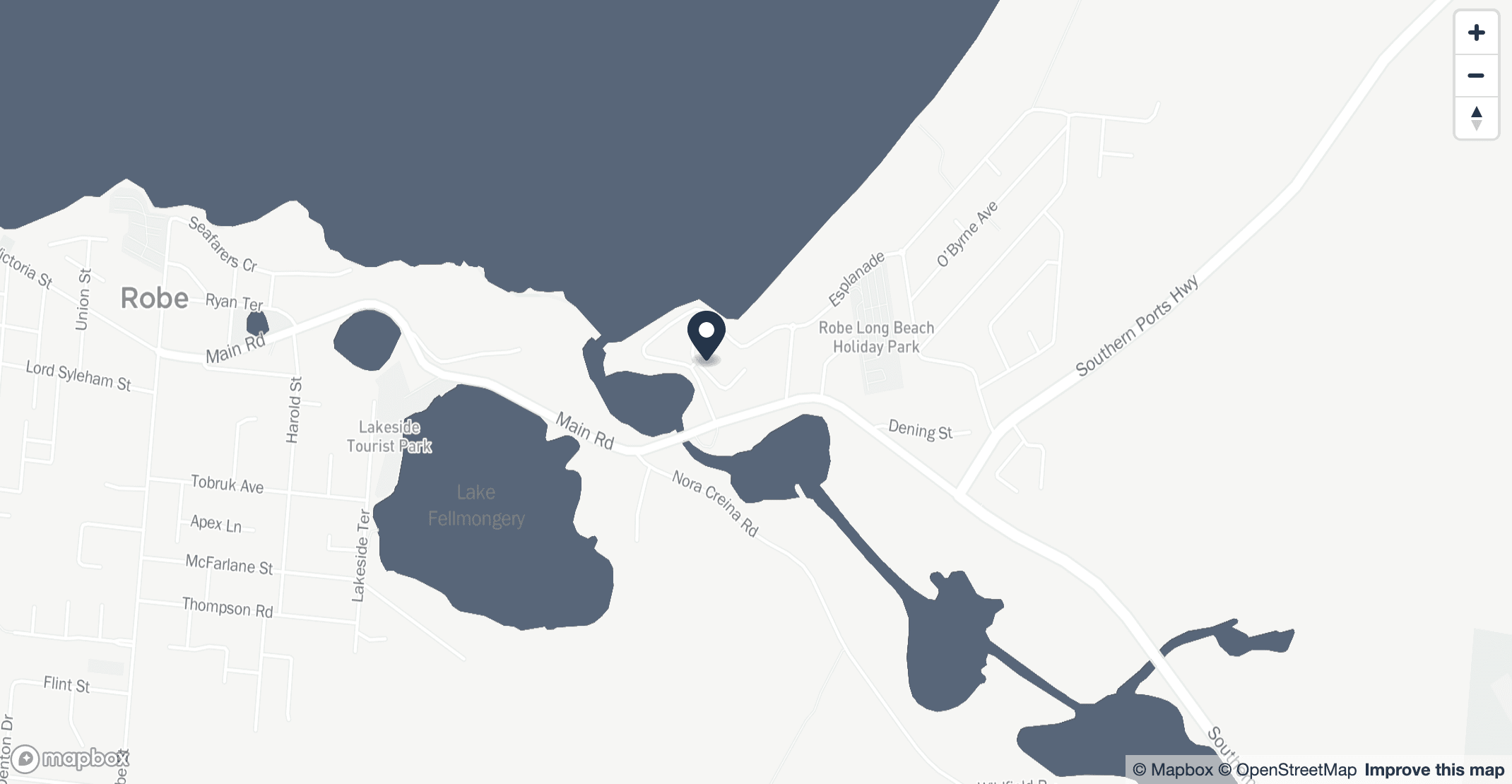 1: Google Maps Basic may not map all locations or street addresses correctly, and is a limitation of the free embeddable service by Google
2: Google Maps Premium and Mapbox Maps require a paid account, but are free to activate on iDashsites
Our real estate websites come packed with essential integrations, pre developed and ready to activate
Please Note: Some integrations require a paid account with the associated third party company, but are free to activate on iDashsites
Keep your content layouts simple, or make it rock with our built-in page editor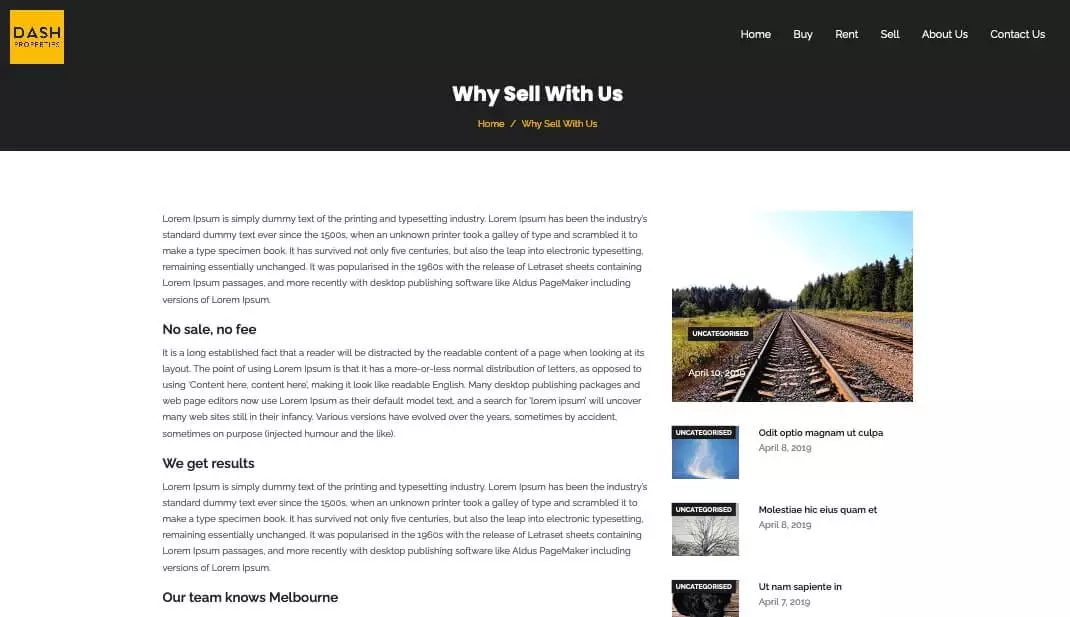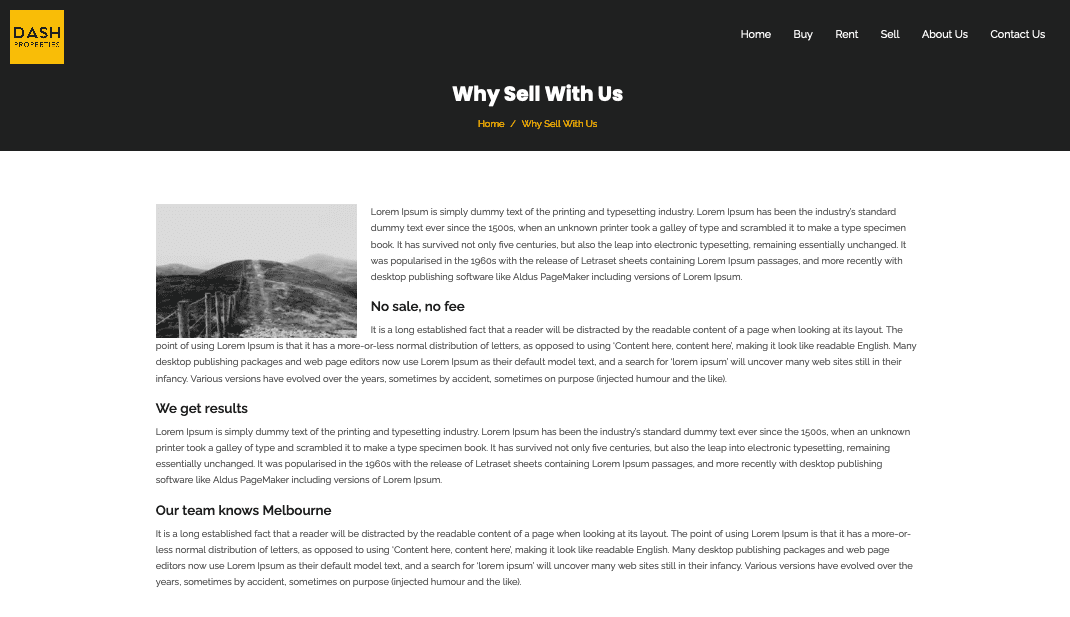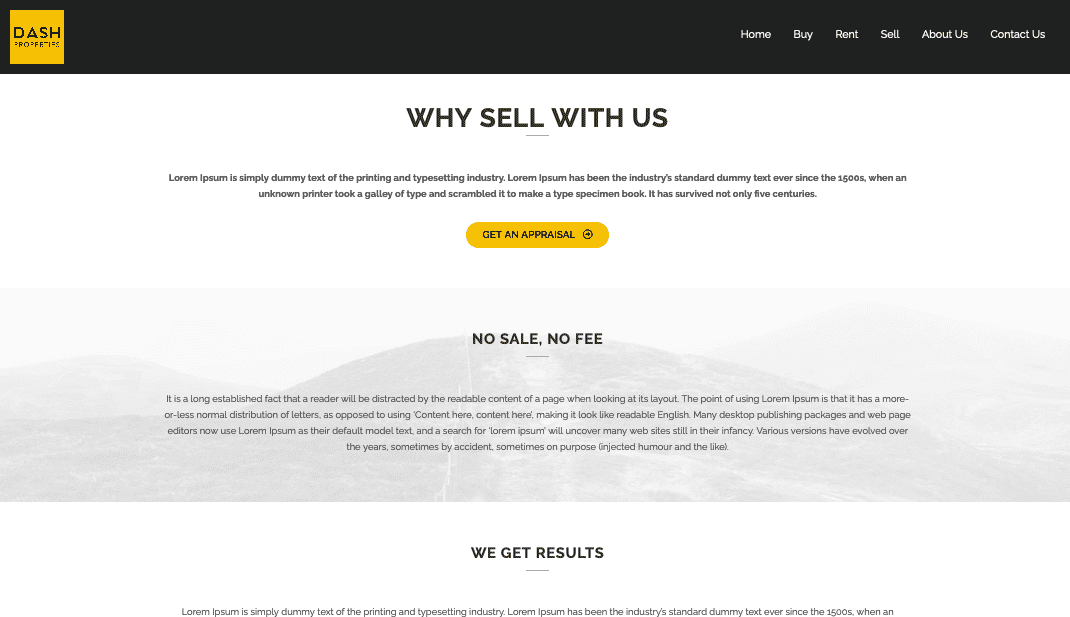 Leverage your real estate and agency data instantly with customisable drop-in widgets
Send all your listing data to iDashsites from your preferred CRM application – just like portals, you can eliminate the need for additional listing or data entry, and avoid having to teach your team new processes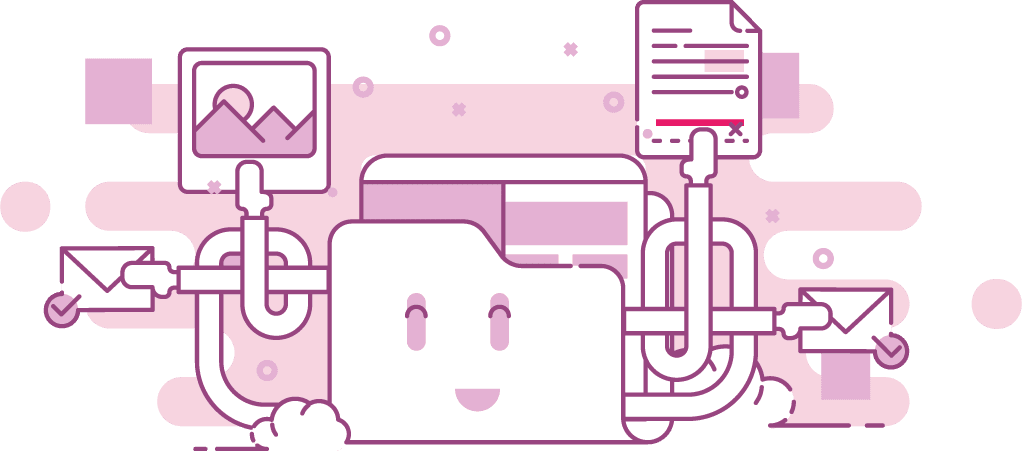 Supported Third Party CRMs
In addition to iDashboard, we support all major Australian real estate CRM applications, including;
AgentCRM
Property Base
MultiArray
Box+Dice
Rex
ProList
Agentbox
PropertyIQ
VaultRE
ReNet

InspectRealEstate
Zenu
MyDesktop
Agent Point
EAC
Complete Data
Eagle Software
LockedOn
Rockend
Console
What is a CRM?
Real estate CRM applications specialise in managing your contacts and listings. At the very least, a good CRM can reliably send your listings to multiple websites and real estate portals for you - meaning you only enter your listing once. And, if you update your listing, then that update flows out to the portals for you.
iDashsites is part of iDashboard, a leading real estate CRM application that has existed in the Australian real estate industry for close to 15 years.
If you're not sure where to start with choosing a CRM for your agency, take a look at iDashboard.com.au for more information on how we can help you.
Tailor your homepage experience with panels and widgets specific to your brand and community
Take the first step towards real estate website enlightenment by getting in touch below or calling us on 1800 432 742