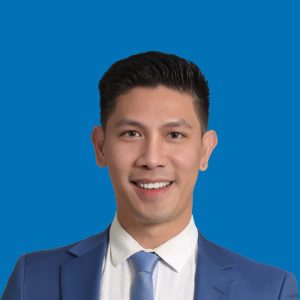 iDashSites has been very helpful and patient since the start of the process. They listen to our requirements and understand how crucial it would be for us to get our website right prior to launching it live online. Very professional, and I would be very happy to recommend iDashSites to my family, friends and clients.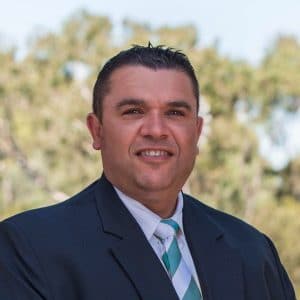 iDashSites provided an exceptional service for our logo design and webpage. We had a vague idea of what we were looking for, and what we ended up with exceeded our highest expectations. The whole process from start to finish was seamless, with quick responses and turnaround. We would highly recommend and would definitely use them again.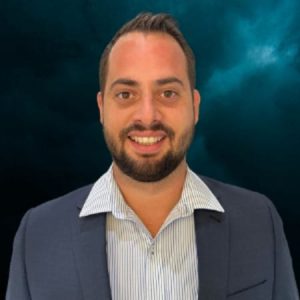 The service from iDashsites was great as always, with our new website being designed quickly and efficiently. I wouldn't hesitate to recommend iDashsites for anybody looking to get a new real estate website, or have their current site updated.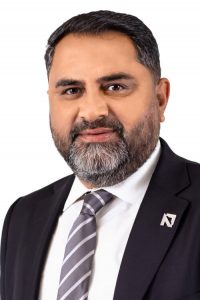 I had a very excellent experience with iDashsites, Stuart had done a great job, always responsive and helping, and I strongly recommended.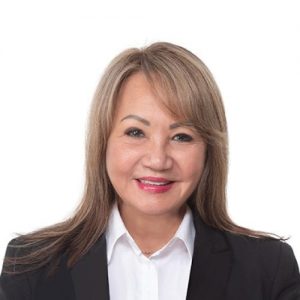 Very prompt services by the team at iDashsites, there were very helpful! Thank you so much for your support with the set up of my new website and search engine optimisation.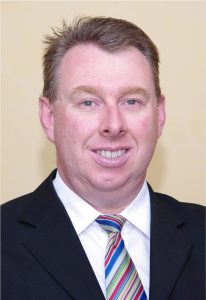 As always when I want a new website mine are usually custom and always have something "extra" about them. iDashsites, and particularly Stuart, go above and beyond to make this happen and always deliver what I require at a very fair price.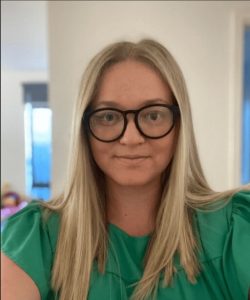 iDashsites has been great, attentive, and they got our new website up and running in no time! Would recommend.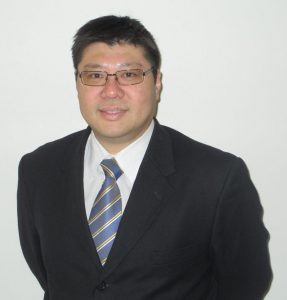 We have been using iDashboard and iProperty for a number of years, and recently we changed our brand to First National Real Estate. The seamless changeover and setting up of our new website was carried out by the iDashsites team and they made it easy for us. The support was always there to resolve any issues we faced. Thank you to a great team at iDashboard and iProperty.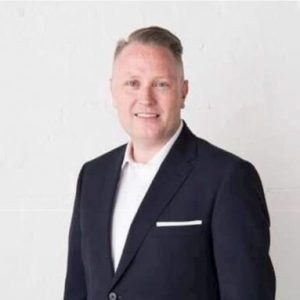 The team at iDashsites have looked after me for well over a decade (it is probably closer to two). This latest update to my website was such an easy process, my requests were quickly handled and the new look has come together better than l expected. Thanks iDashsites.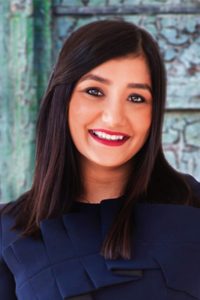 iDashsites did my website and they have done a great job. They were very helpful, hands-on, and gave me some great advice on what would be reflective of the Flourish Homes brand and our story. Overall, I am pleased with the final outcome and would not hesitate in recommending the team at iDashsites to anyone. Thanks so much for doing an amazing job and for building a fully functional website.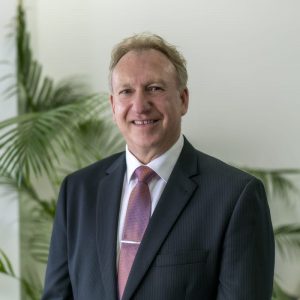 The process was so easy, selecting the website that you like and is functional for your needs was done online and once selected the website was branded with our logo and colours. The support and attention to detail is second to none, with help just a phone call away. The Team at iDashsites are really helpful with anything no matter how small or silly. I would have no hesitation to recommend iDashsites to anyone in the real estate industry.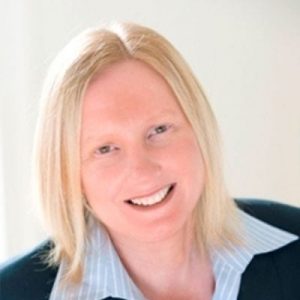 I was really happy with the outstanding website that we achieved with the team at iDashsites. The process was so easy, and they're so professional to deal with.
Take the first step towards real estate website enlightenment by getting in touch below or calling us on 1800 432 742