With great products comes great support! Support for any real estate website or app is essential for your team to ensure they can continue to do their job when something comes unstuck, that's why we have industry-leading complimentary phone and email support during business hours. We even have emergency phone support after business hours for those genuinely urgent matters that just can't wait.
We're so confident in our ability to provide amazing support, that we even publish our real-time satisfaction stats:
How is our satisfaction score calculated?
Users who contact our Help Team via email have the chance to rate our support each time we resolve their query. The rating system is an automatic process performed by Zendesk.
Ratings are simple: users say if they are happy or unhappy and then optionally leave a comment. The satisfaction score is then calculated live from our last 100 ratings.
Our satisfaction score can also be viewed on our help desk homepage at help.iproperty.com.au

Because our real estate websites are delivered-as-a-service, everything you need is included in your solution.
Your low, single monthly fee covers your hosting, unlimited storage, unlimited bandwidth, firewalls, security and platform updates, and licensing for any third party plugins we use to help make your website a beautiful experience.
WordPress is not just for blogs – from online shopping to our real estate websites, it's by far the world's most popular content management system (CMS)
Built on the same global network powering Amazon.com, iDashsites utilises so many of the AWS services to make sure your websites visitors have the best experience possible.
From firewall management, to auto healing environments, your website will always be available (unless we are doing critical upgrades and maintenance!).
In short, AWS is the best hosting available to the private sector wanting to build amazing solutions online.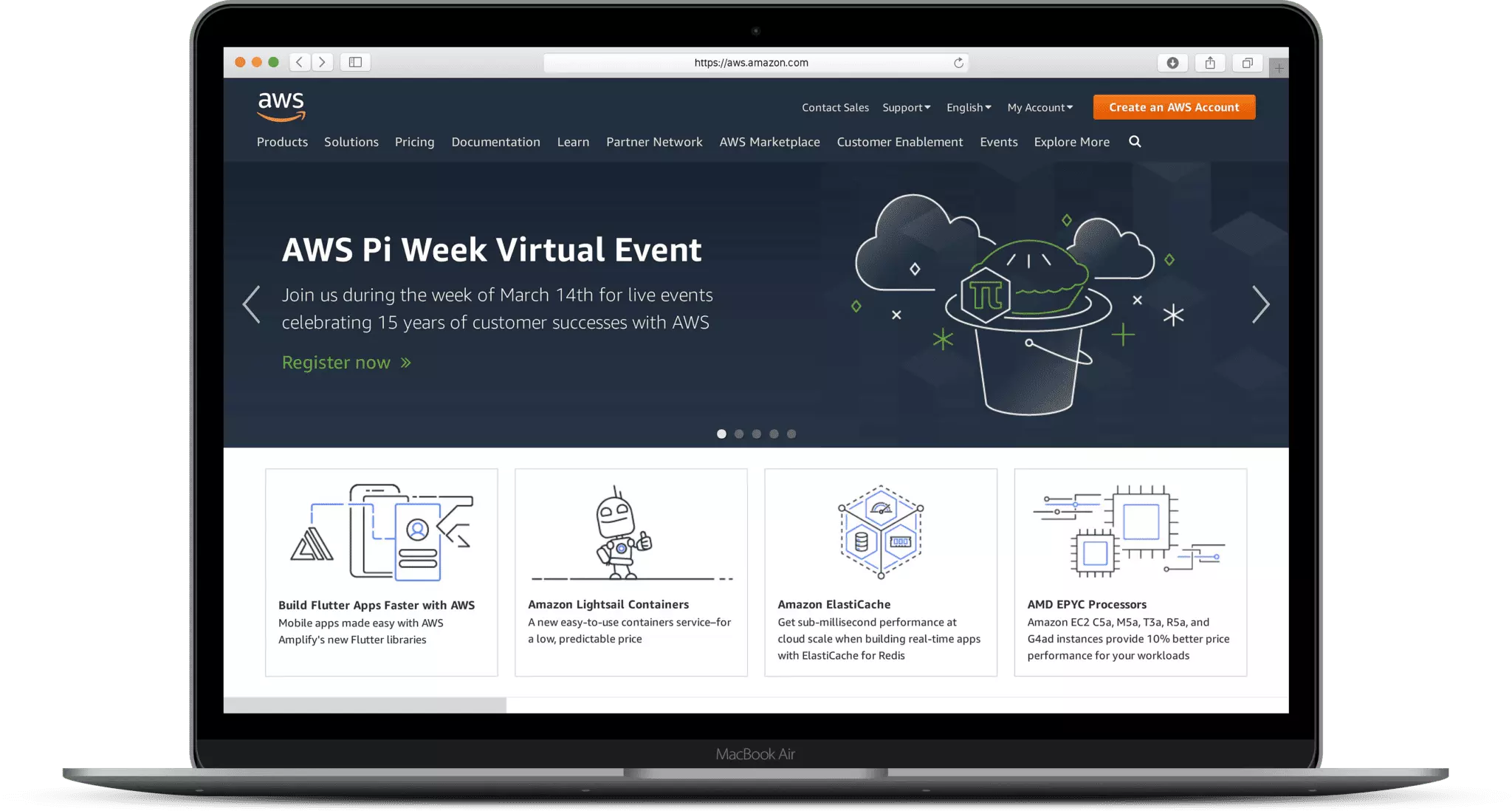 There's so much more that we can do for you, more design details to discuss, hundreds of features waiting to be used, and ideas on how to better engage your visitors. There's just so much packed into our real estate websites, that we couldn't fit it all into our tour.
So if you're ready to get started, make the leap below by browsing and choosing a beautiful design for your new website. And if there is more you need to know, get in touch with our team today.
If you've made it this far...
Take the first step towards real estate website enlightenment by getting in touch below or calling us on 1800 432 742