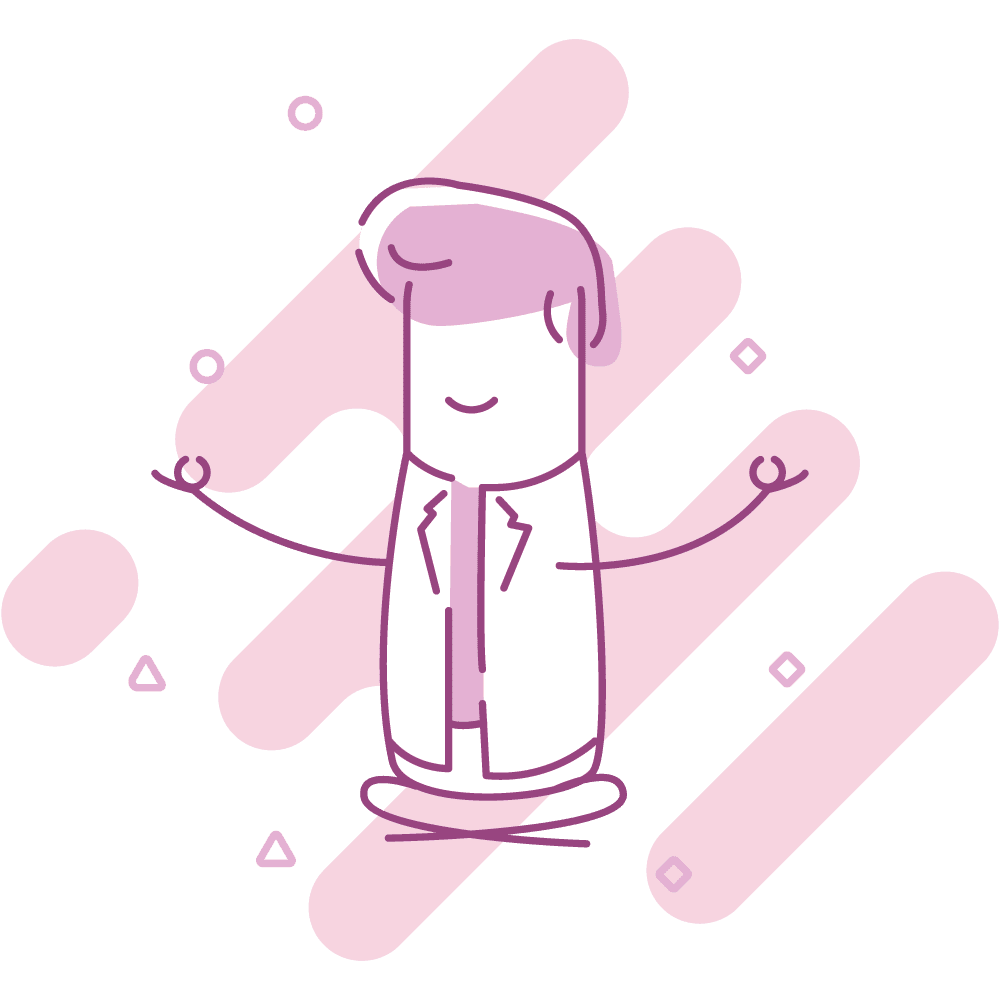 Boost your website for less
Our value-add services for real estate website design include stock images and videography, content writing, blog content, and content strategy. Our team takes care of the technical and creative aspects of website design, allowing you to focus on your daily sales and leasing goals. With our services, you can enhance your online presence and attract more clients, ultimately helping to grow your real estate agency.
Don't let website design hold you back from achieving your business goals. Let us take care of the fiddly work and create an engaging and informative website that supports your success. Discover how our services can benefit your real estate agency today!
Content is crucial for any real estate agency website, as it plays a significant role in providing valuable information to visitors. Static content, such as a company profile, property management services, or reasons to sell with the agency, helps potential clients understand the agency's values, services, and unique selling points. This type of content should be concise, informative, and engaging, highlighting the agency's strengths and benefits for clients.
Dynamic content, such as regularly updated blog posts, is equally important for a real estate agency website. It keeps visitors engaged and informed, providing helpful tips and insights on various aspects of the real estate industry. Furthermore, dynamic content helps improve search engine optimisation (SEO), as search engines tend to favour websites that have fresh and relevant content. By providing high-quality content, a real estate agency website can rank higher in search results, attract more visitors, and ultimately, convert more leads into clients.
| Content Service | Price (ex. GST) |
| --- | --- |
| Static Content Writing | $80 per 600 words |
| Suburb Profile | $120 per profile |
| Monthly Blog Article | $80 per month |
| Fortnightly Blog Article | $152 per month ($70 per article1) |
| Weekly Blog Article | $260 per month ($60 per article1) |
1 Per article price calculated over a 12 month period.
If you're looking to improve the visual appeal of your real estate website but don't have the time or budget to arrange a photoshoot with a professional photographer, incorporating stock imagery is a great alternative. Our value-add services include access to a wide range of licensed stock imagery that can be used to make your website look fantastic and visually stunning.
Our team will work closely with you to ensure that the stock images used on your website represent the local market where possible and complement your brand aesthetics. By incorporating high-quality and relevant stock imagery, we can help enhance the overall design of your website and attract more potential clients. Plus, our cost-effective approach means you won't have to break the bank to achieve a professional and visually appealing website.
| Stock Imagery | Price (ex. GST) |
| --- | --- |
| Single Licensed Image | $60 |
| 5x Pack Licensed Images | $275 ($55 per image) |
| 10x Pack Licensed Images | $500 ($50 per image) |
Price includes sourcing, commercial licensing, resizing and compression.
If you're looking to make a big impact on the homepage of your real estate agency's website, incorporating our stock video and videography services can be a game-changer. Our value-add services provide access to licensed stock videos that can be used to create visually stunning and engaging content that highlights your market.
Our skilled team can also produce custom videography that showcases your market and area in a unique and compelling way. By incorporating high-quality video content, you can capture the attention of potential clients and increase engagement on your website. With our professional videography services, we can help elevate the visual appeal of your homepage.
| Video Type | Price (ex. GST) |
| --- | --- |
| 15-Second Hero Montage | $600 |
| 30-Second Hero Montage | $800 |
All videos include stock footage sourcing, remixing and compression.
Videos do not include sound.
iDashSites is owned and operated by iProperty, a privately owned Australian business based in Melbourne, Victoria. We're proud to be an independent provider without ties or interests to any of the big portals, major franchises or media outlets. We've been helping real estate professionals, agencies, and property developers for more than 20 years, providing the Australian real estate industry with a range of comprehensive tools, including one of the first mobile apps (remember palm pilots?!).
From websites for large franchise groups and small boutique groups, to rock star independent offices, we've seen a lot of design trends and built a lot of ever-evolving websites in our 20 years.
In an industry that is always changing, our knowledge and research helps ensure that our products stay in step with consumer expectations.
Real Estate Websites Built
Active Real Estate Agents
Everything else you might need, all sorted in one place!
You can find out more about our Partner Program, including if you're eligible, by filling in the form below or by contacting us on 1800 432 742.